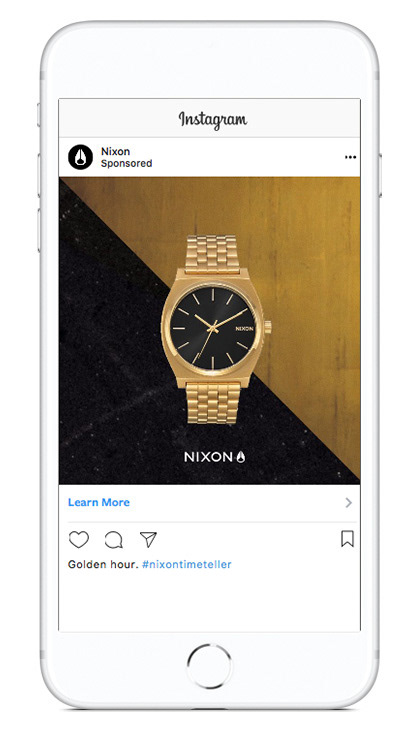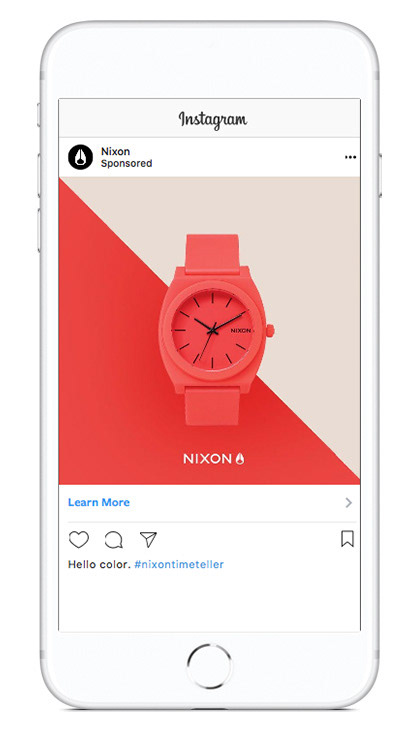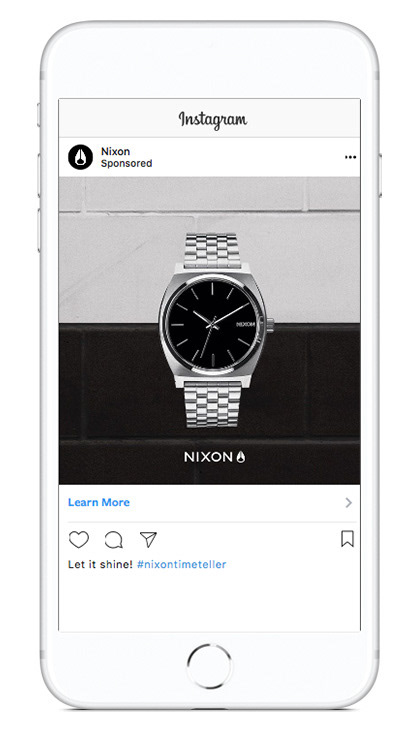 Pre-launch graphics for social media that are simple, yet hints to street art on walls.
Campaign launch: landing pages for the Time Teller Collection and brand ambassadors Krewella.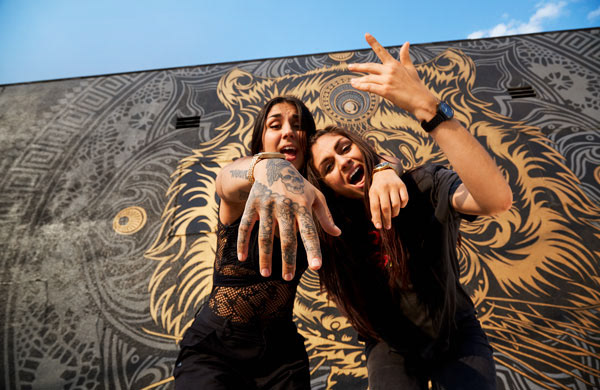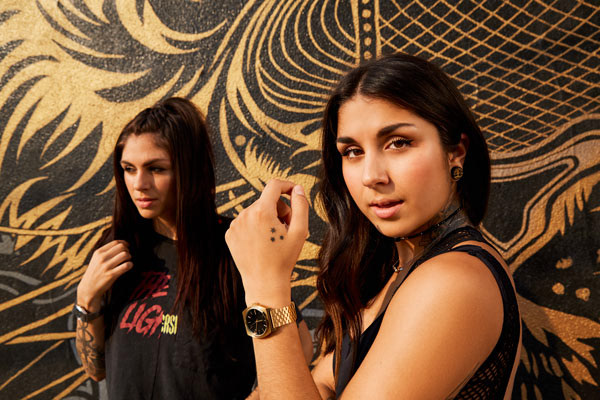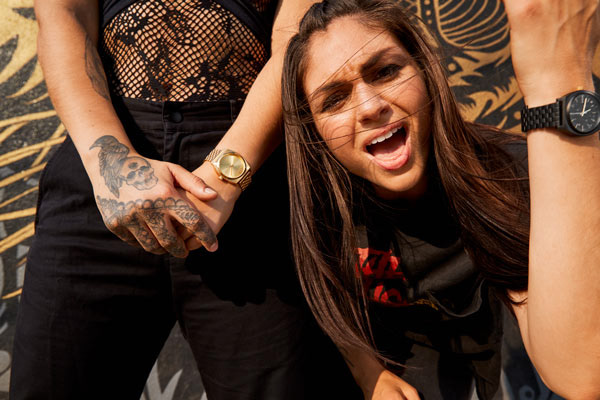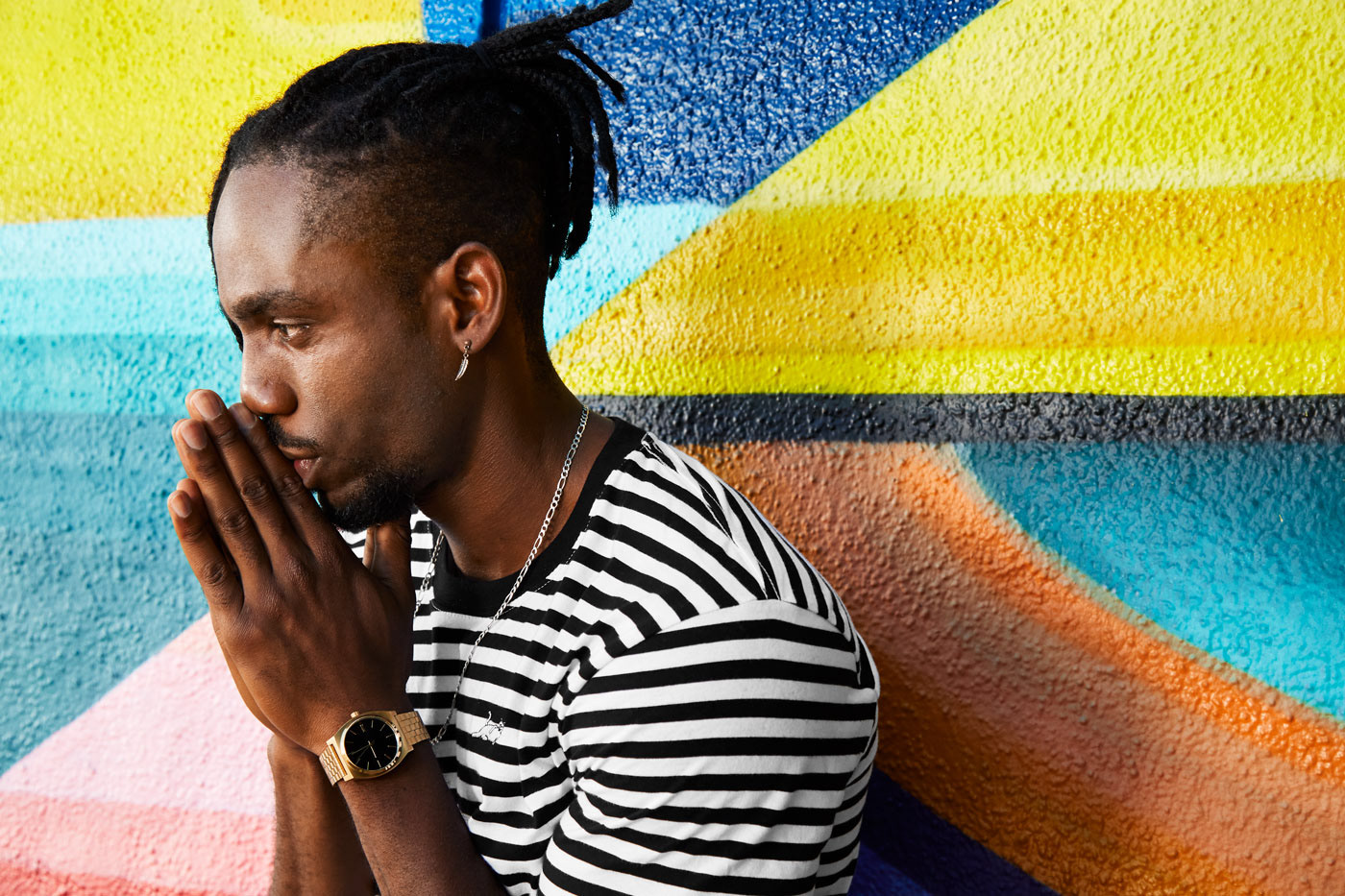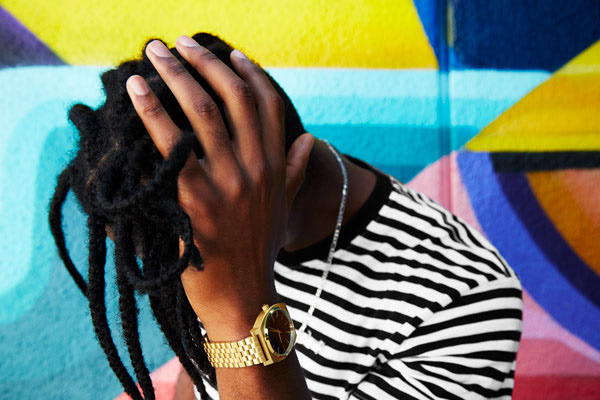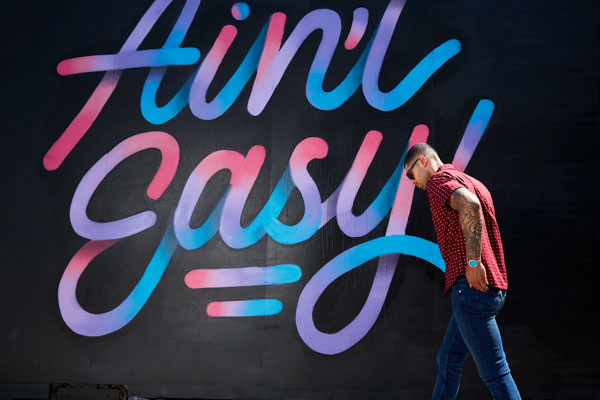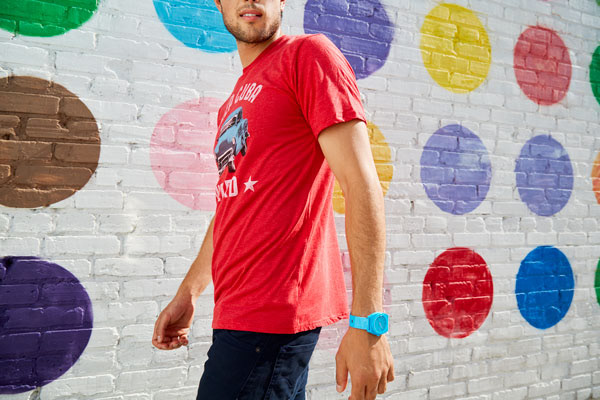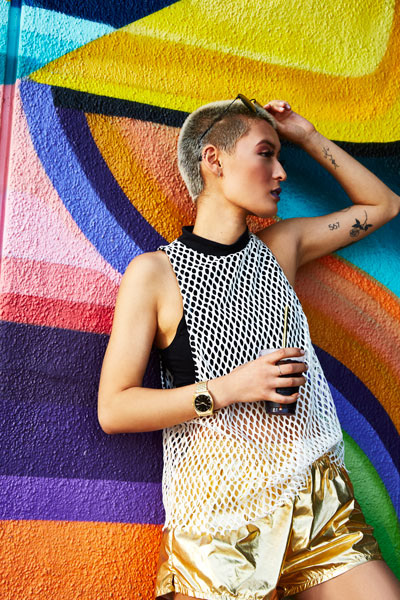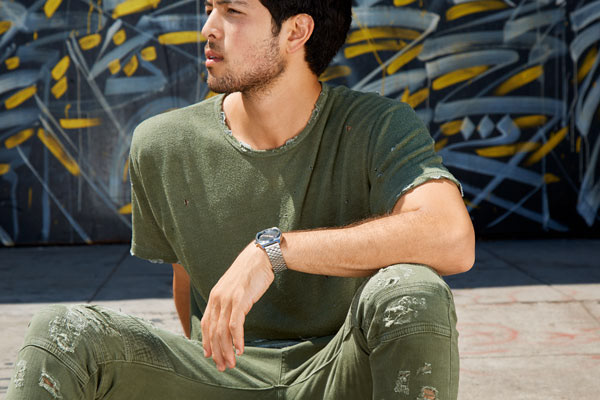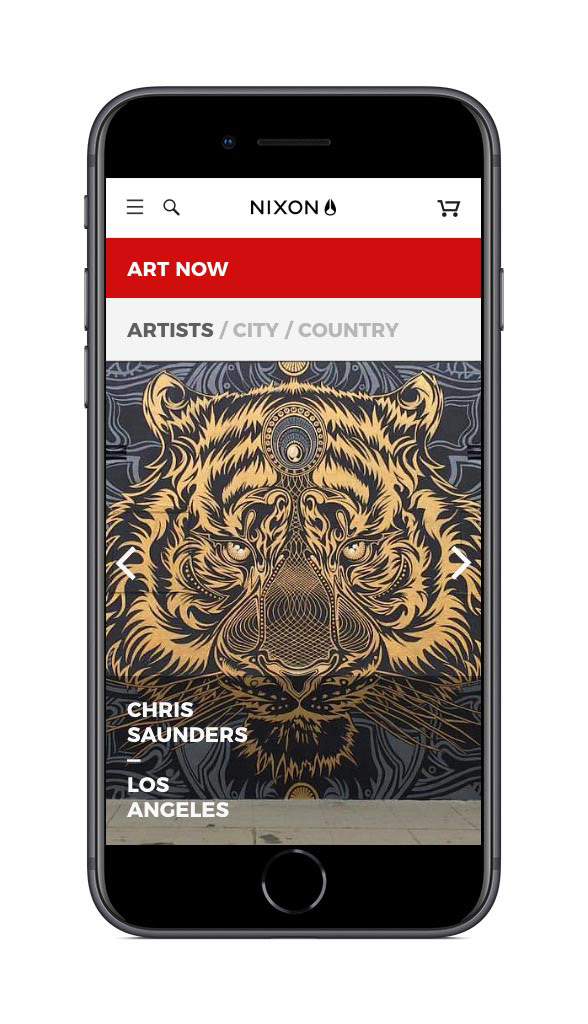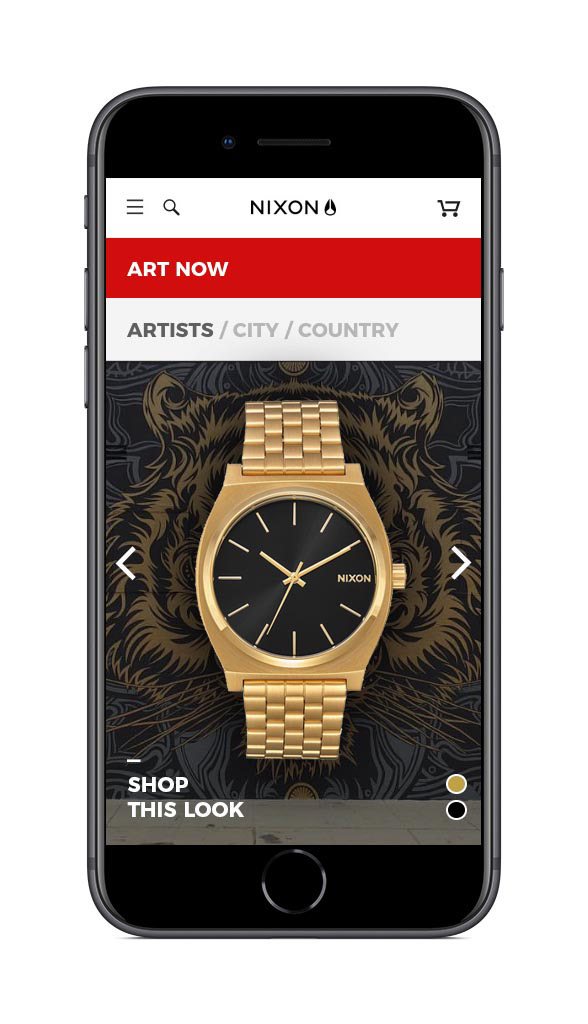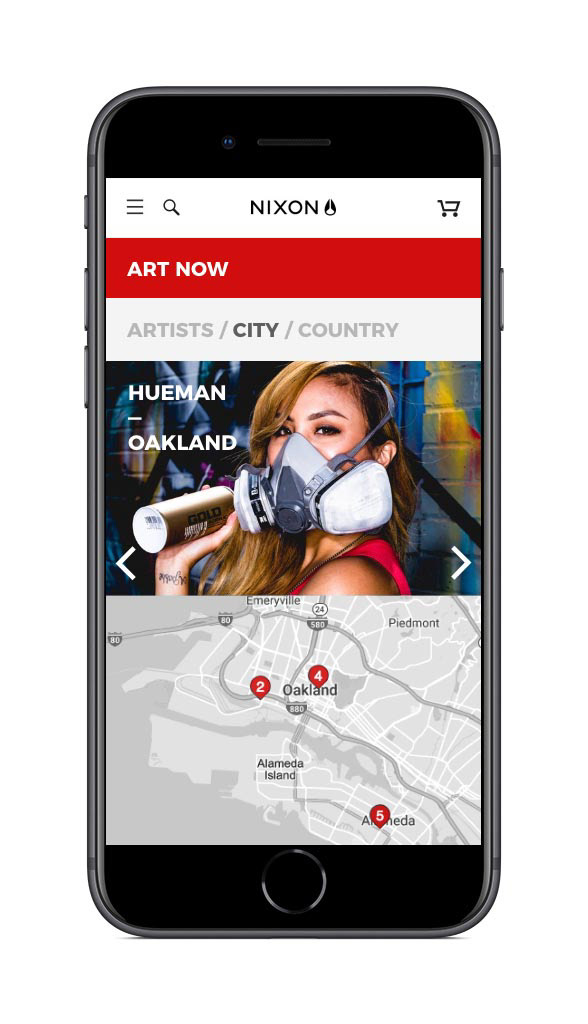 Concept for the Nixon ART NOW app. Users can search for murals by location or artist. The app then recommends a Nixon Time Teller watch based on the colors of the mural.