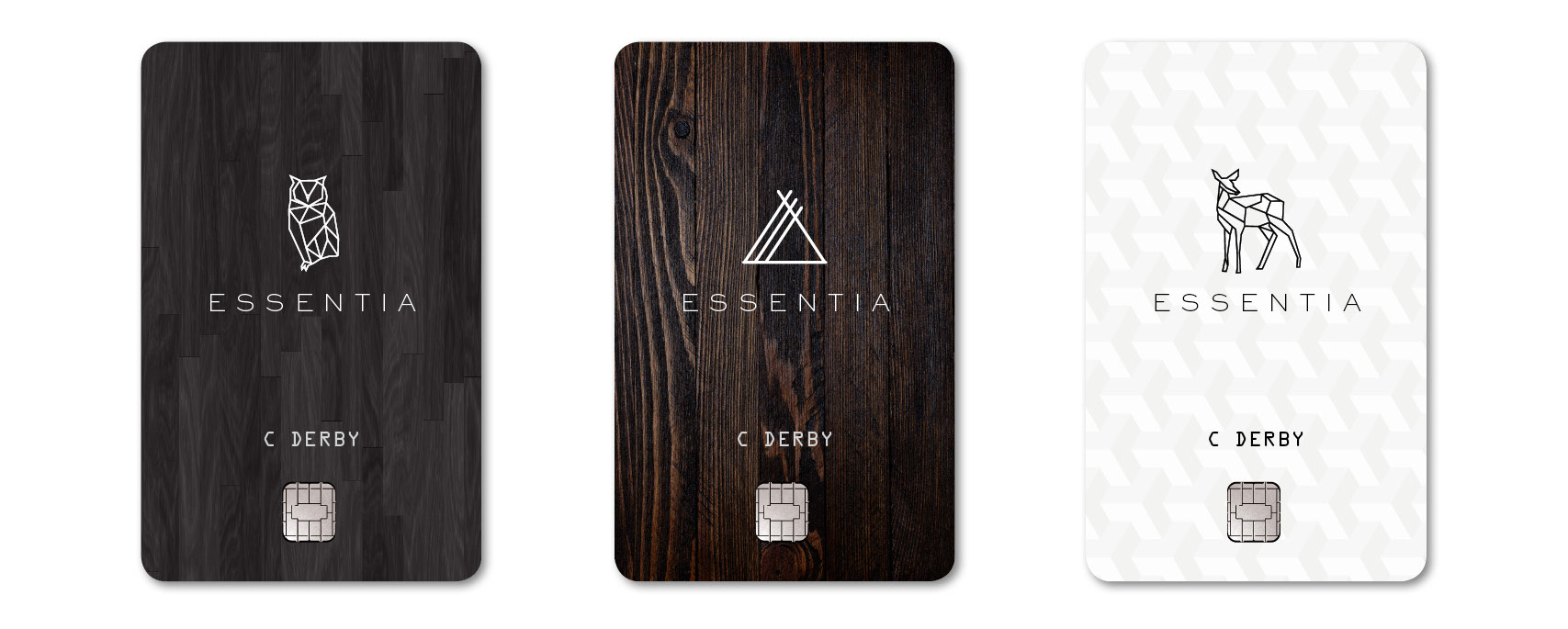 I was tasked to create a universal card design and a program name for the Gap Inc. Visa Signature. Since there wasn't an existing look that represented all 4 brands, I proposed an umbrella brand strategy. A new brand, new look and feel that would be used represent all 4 Gap brands. The customers targeted are existing high-value Gap cardmembers that want the status of cards like The Platinum Card from American Express and Chase Sapphire Reserve.
Inspired by nature, wood and porcelain textures are used to create a look that feels premium and sophisticated. Each card design has its own symbol—owl, home, and deer which represents wisdom, foundation, and longevity.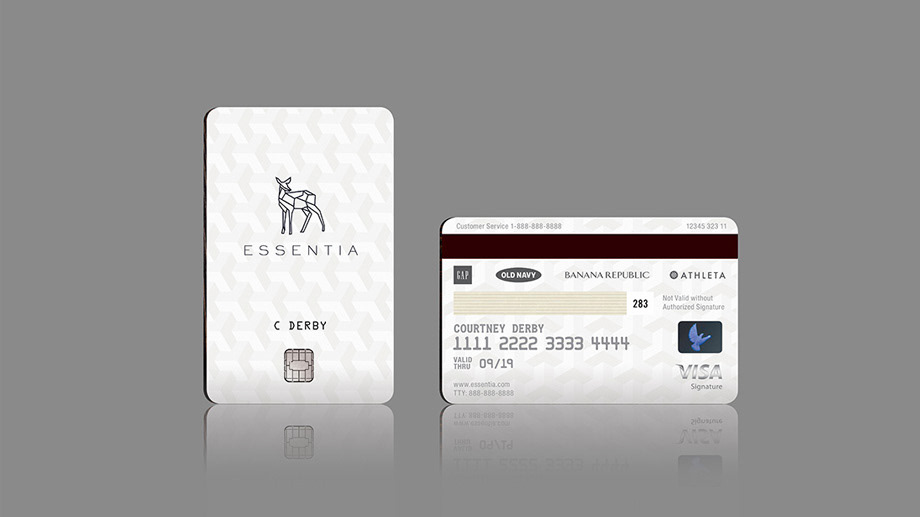 What's the meaning behind the name?
ESSENTIA
–noun, es·sen·tia. 1) essence, 2) the individual, real, or ultimate nature of a thing, 3) one that possesses or exhibits a quality in abundance as if in concentrated form.
This builds off the idea that Gap brands provide all the fashion essentials—including casual, seasonal trends, workout apparel, timeless classics, and dressy formal attire. The Essentia card is for the person that embraces all types of fashion. And it's the essential card for everyday spending.
One Card. Four Brands.
Communicating that this premium card can be used across all four brands was done through invitation emails, direct mail, and landing page designs. 
I designed the physical card to be vertical to give it a distinctive look, but I also made sure we had a horizontal card design for Apple's Wallet app. It's a small detail, but good design is in the details.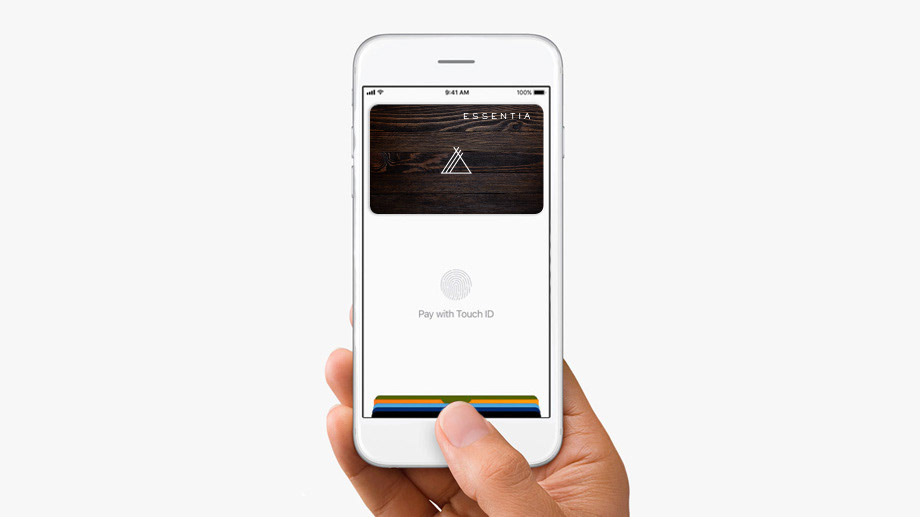 Client: Gap Inc.
Role: Art Director / Designer (Brand Strategy, Identity, Design, Art Direction)
Agency: Rauxa
Executive Creative Director: John Avery